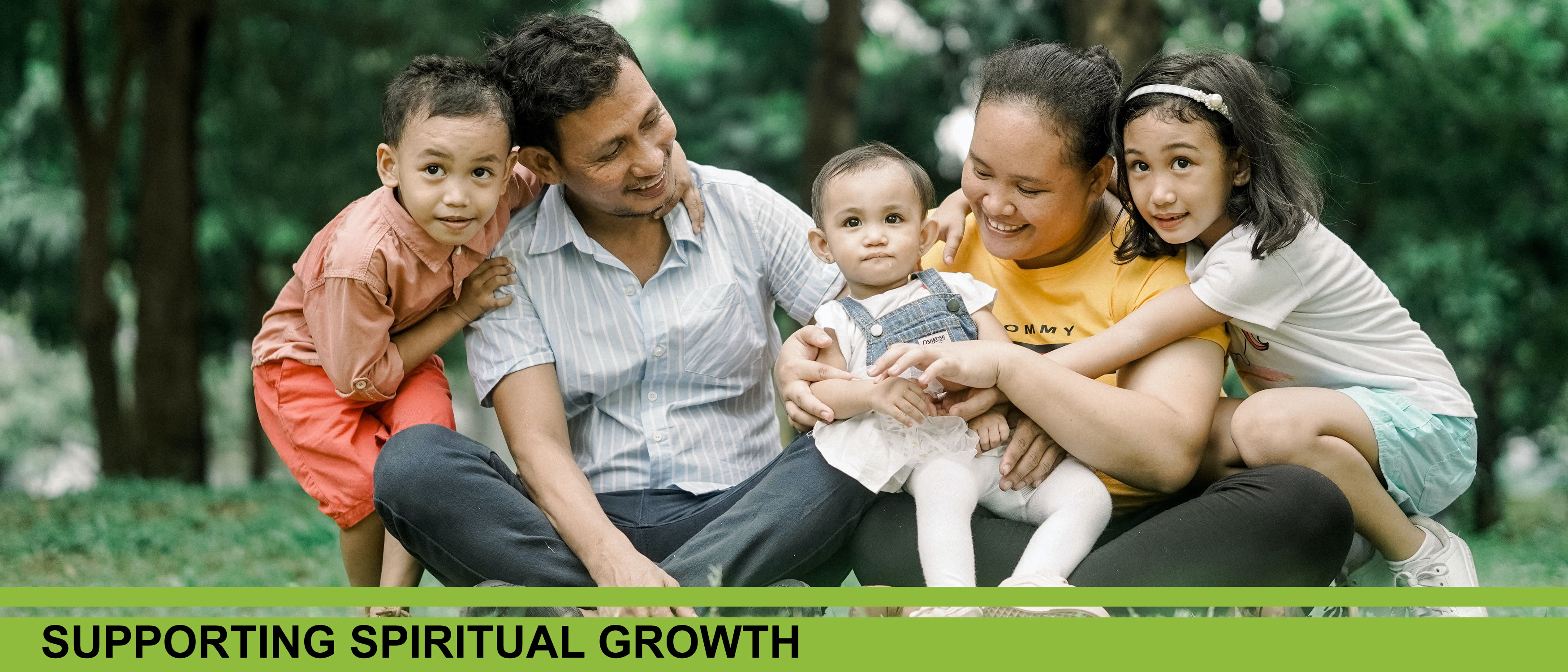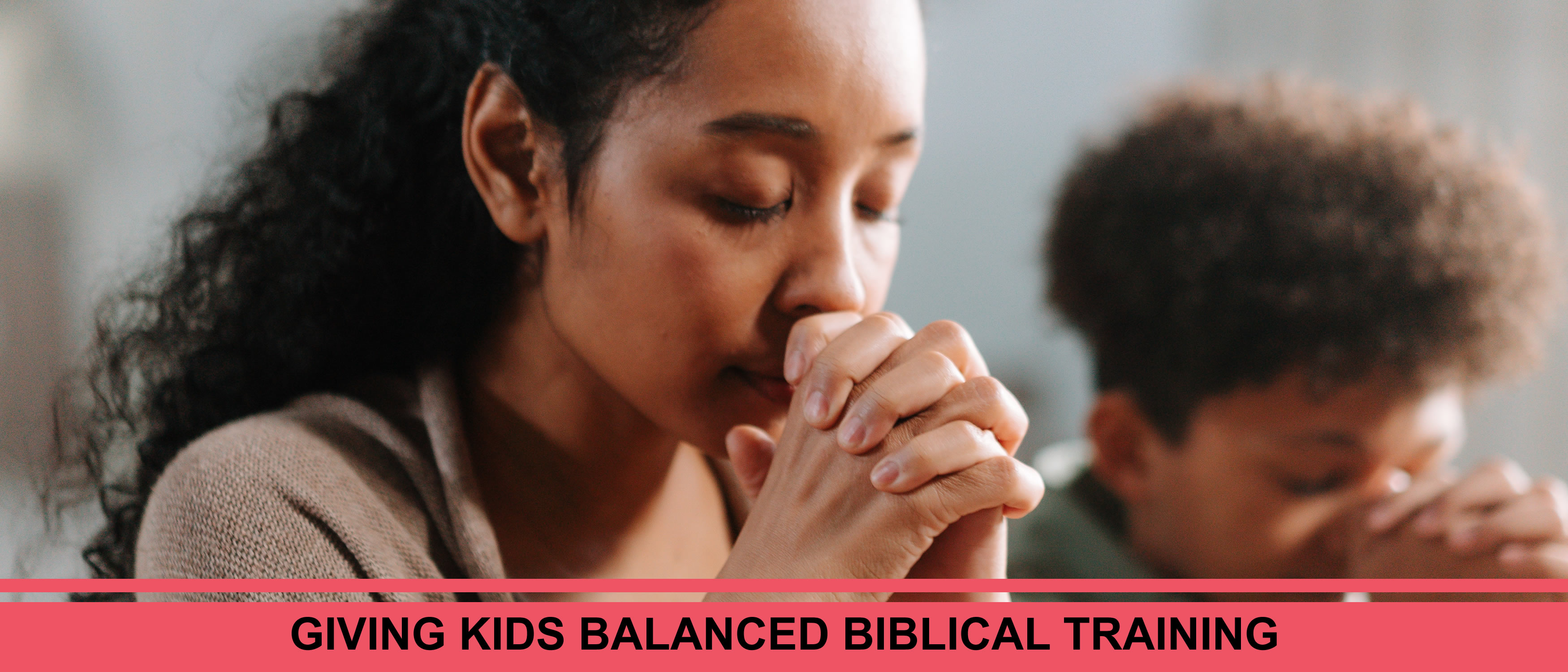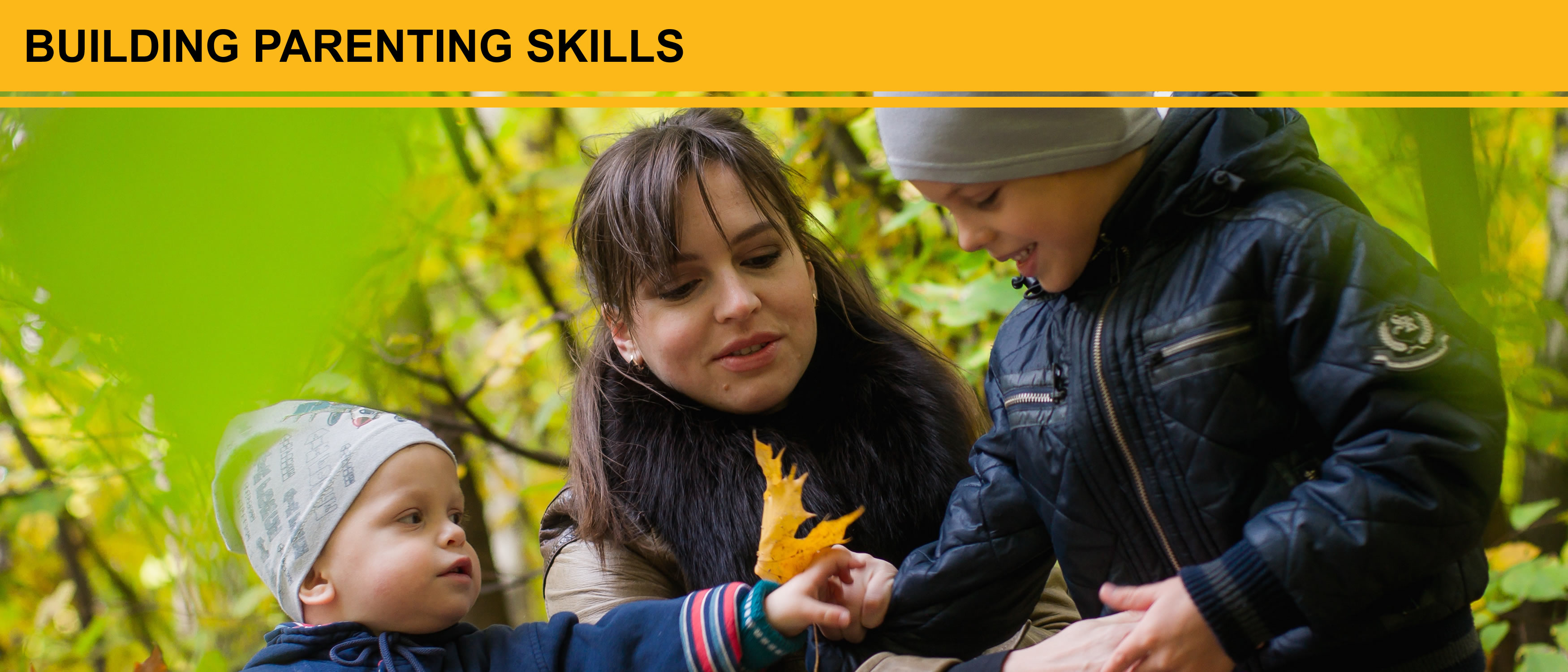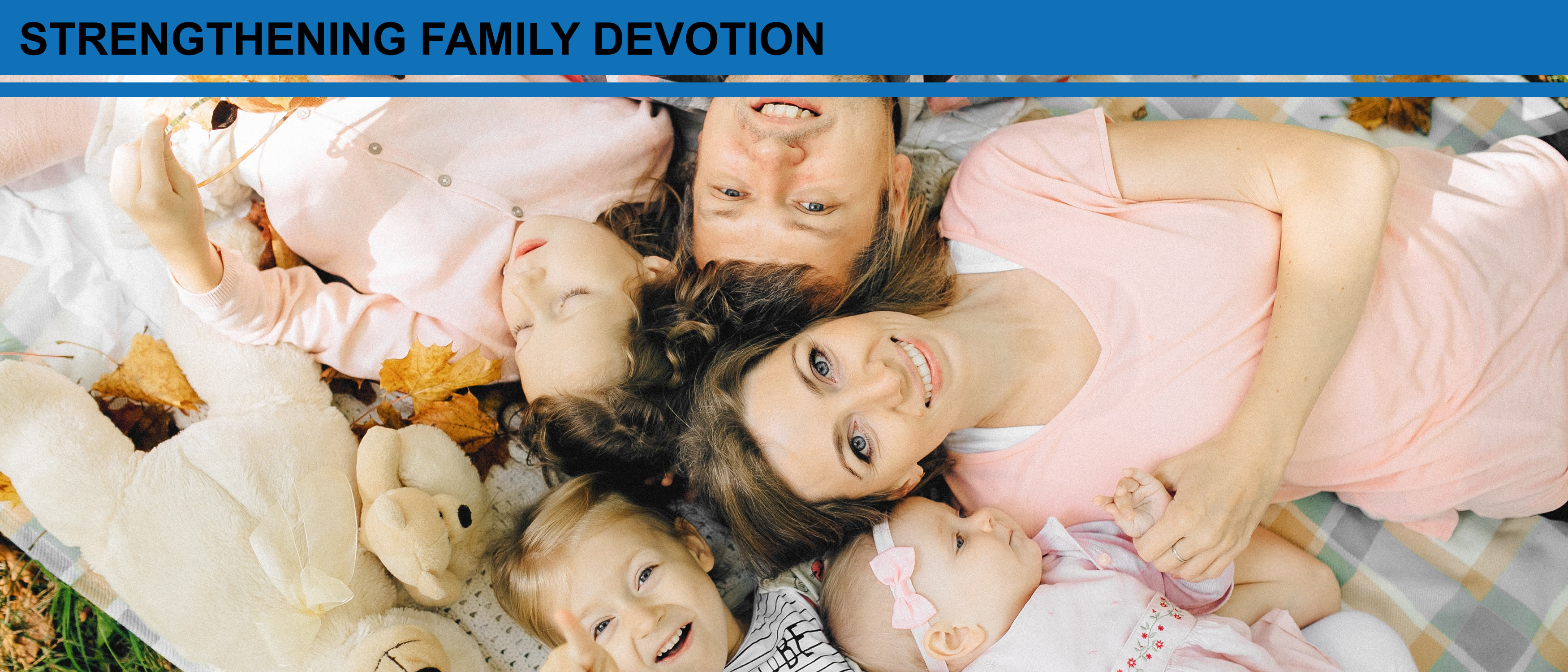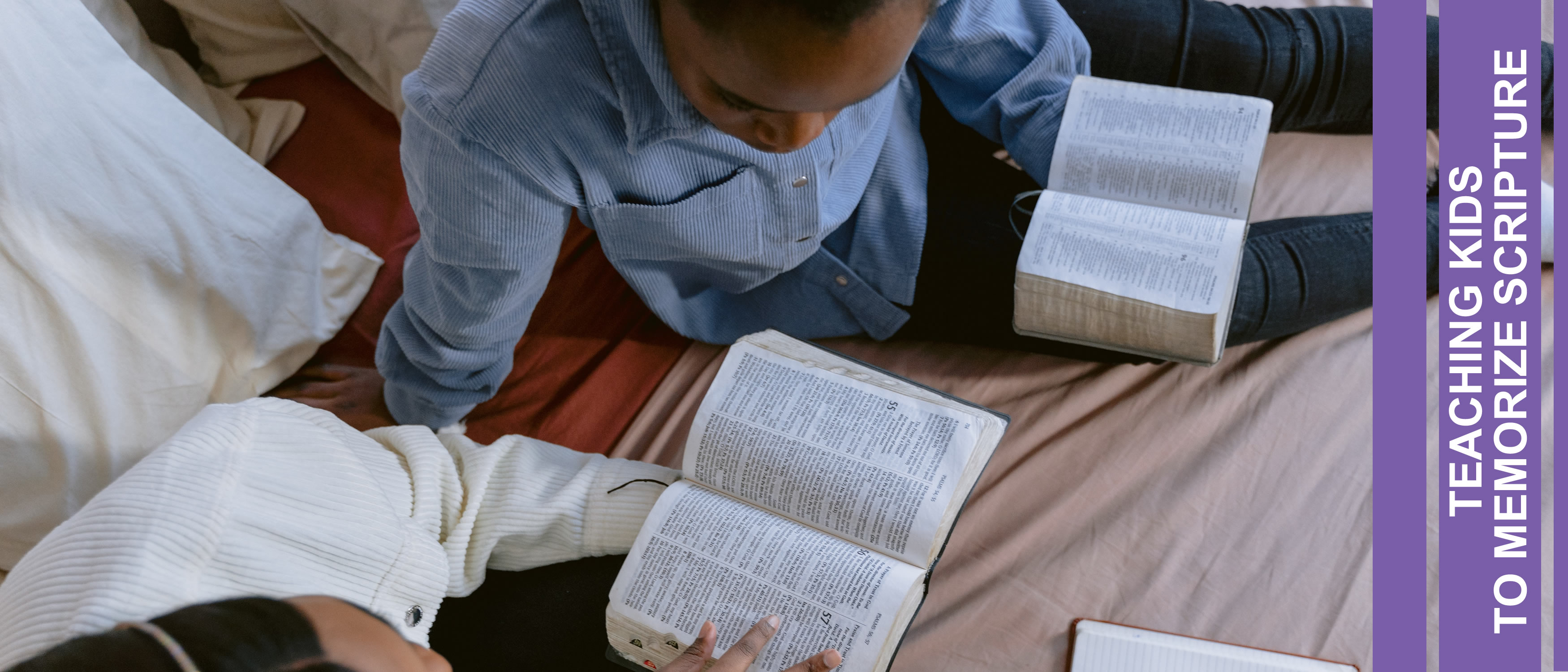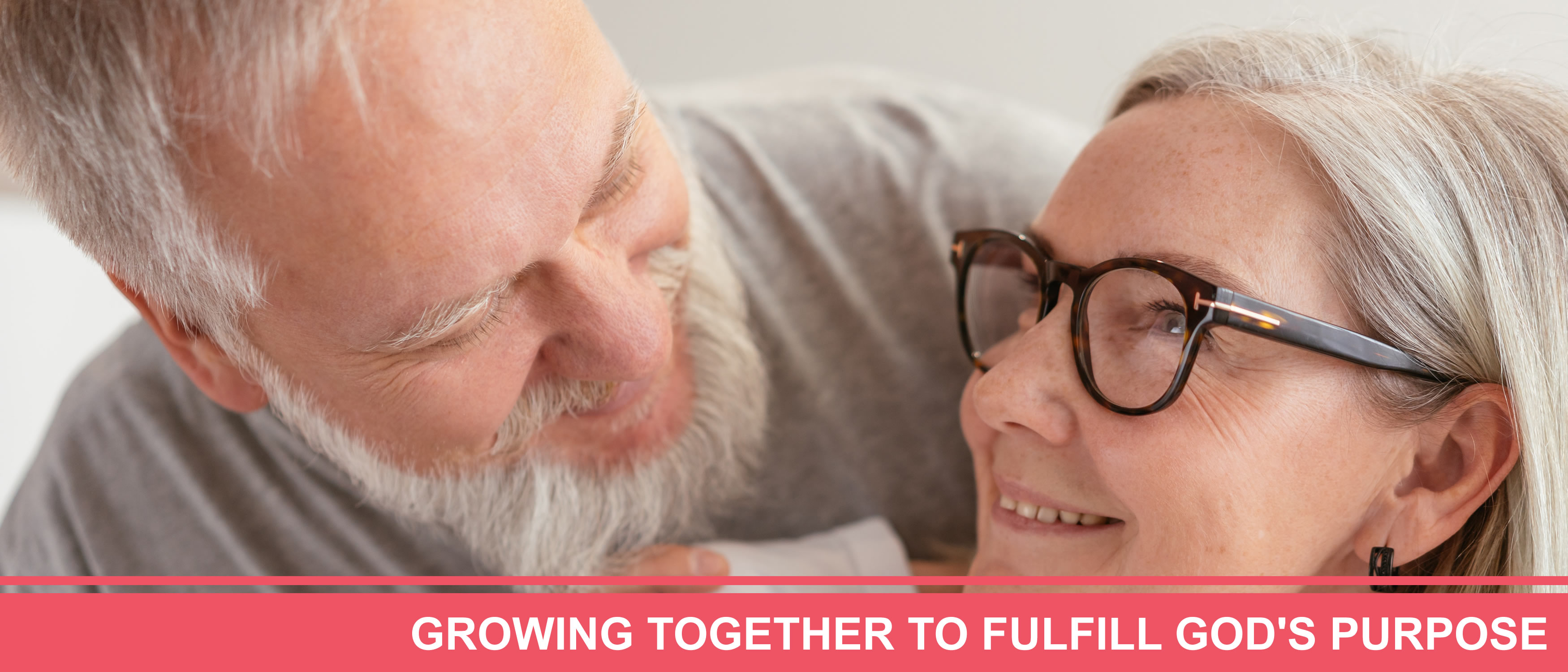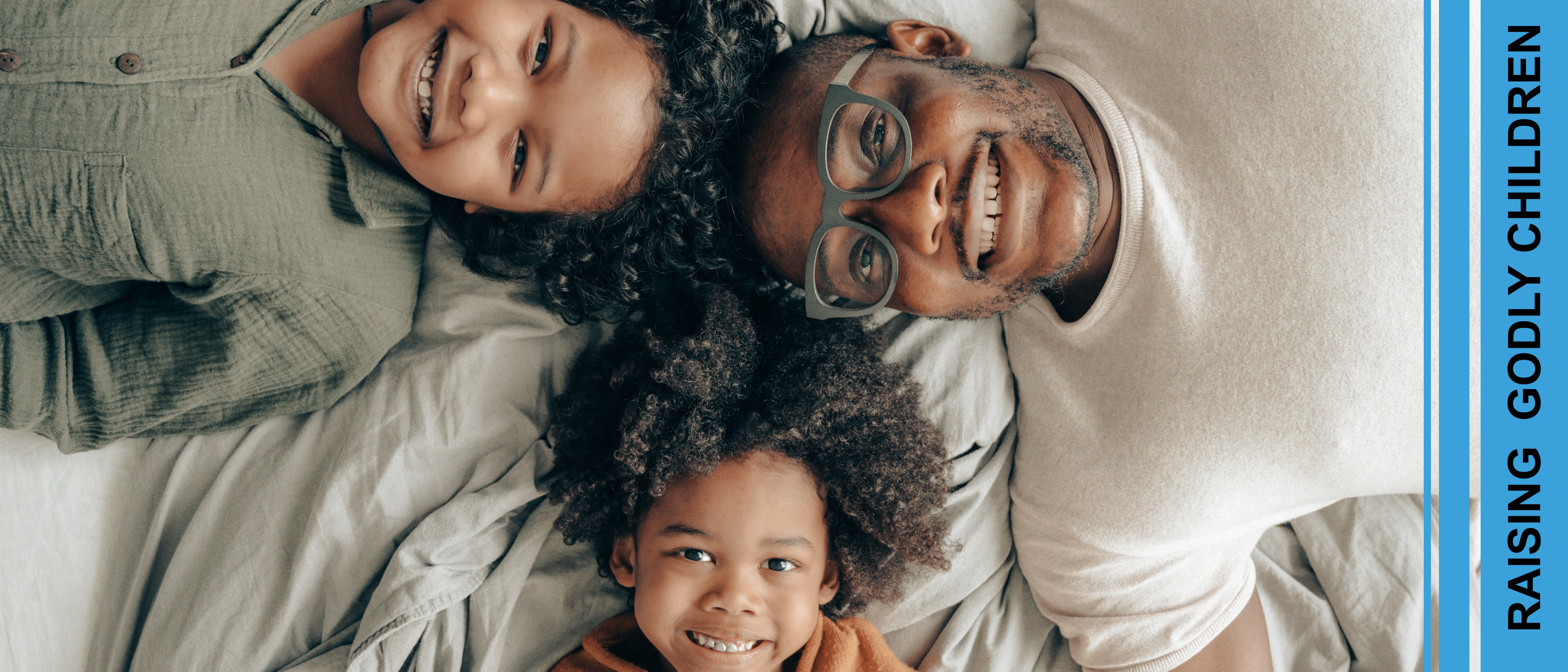 How We See God's Plan For Families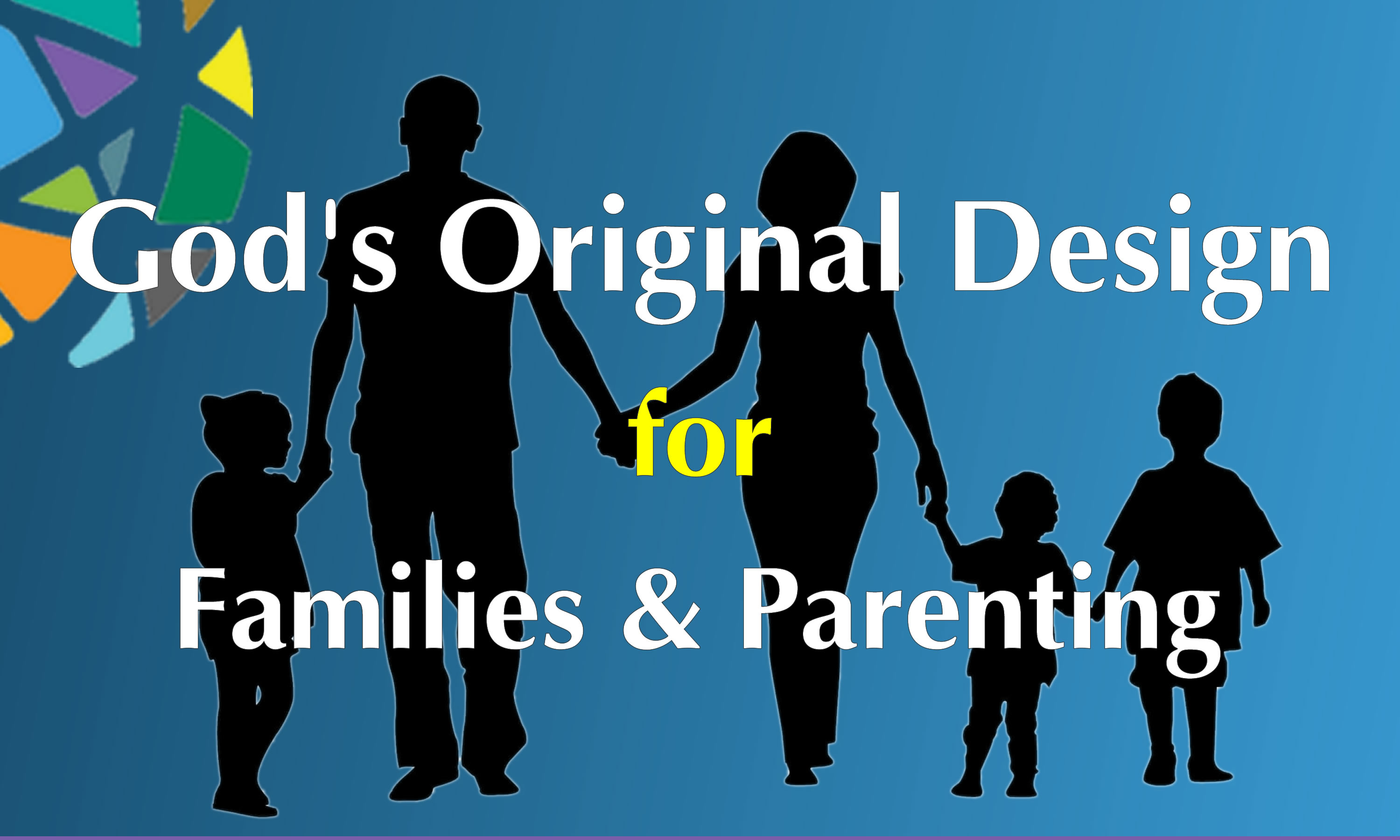 Family & Parenting - The Way God Designed It!

When you think of the word family, what immediately comes to mind? I bet it's words like fractured, broken, disharmony, etc. But this is far cry from the intention God had when he established the first union to bring about family.
God always intended the family to be a place where every member of the family could grow together in godliness and in unity as they grow to know Him together.
Furthermore, God had always planned for marriages and families to represent Him. One of the Old Testament books, specifically, Malachi brings to light God's desire for families." But did He not make them one, Having a remnant of the Spirit? And why one? He seeks godly offspring"

(Malachi 2:15a NKJV)

.
God desires that every single one of our children reach their God-given potential, but expects us to help them achieve it.
Supporting God's Plan For Families
Activities & Resources Available For You
Watch our
video previews
, on teachings that touch on relevant topics addressing how to raise godly children. These teaching videos touch on topics like teaching children how to study the bible, godly discipline, values, goal setting, and much more.
We believe that God has a purpose for every one of our children, and our aim is to teach you how to help your children reach God's potential.
We know that every child is a product of their environment and the values that parents instill in them as they grow up, and that is where The Shepherd's Ministries come in.
We assist parents in acknowledging and establishing the right values that need to be cultivated in the family, and that can then be passed unto their children.
We teach you how to establish a good bible devotion time in your home, and further teach you how to enable your children to study the bible for themselves.
Listen to and download our free
online messages
teaching that will give you step-by-step and concise teaching on how to raise godly children the way God originally designed. Also, keep a look out for free material on our
downloads
page.